When is it time for Hospice?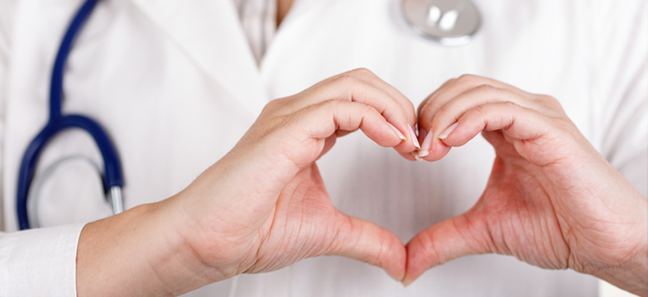 Sometimes it is difficult to determine when it is appropriate to start Hospice care for someone. Unless you are a doctor or a nurse trained in the Hospice field, the signs and symptoms of someone needing to start Hospice care are not always obvious.
The following signs are sometimes a signal that a person may be ready for Hospice care; these maybe changes in a person such as:
Prognosis of 6 months or less
Eating less, or loss of appetite, weight loss
Noticeable weight loss
Decreased tolerance for physical activity, weakness or fatigue
Decreased cognitive abilities
Becoming more dependent on ADLs
Sleeping more especially during the day
Acquiring wounds, or wounds that wont heal
Multiple trips to the ER or Hospital
Reoccurring infections such as pneumonia
Shortness of breath at rest
Uncontrolled Pain
If you are unsure when it is time for Hospice care, we will be happy to provide you with an Assessment Nurse to evaluate your patient for possible eligibility into our hospice program.
Please contact Avalon Hospice & Palliative Care at (858) 751-0315.
Our goal is to work together as a team to provide patients the comfort and dignity they deserve in the last phase of their lives.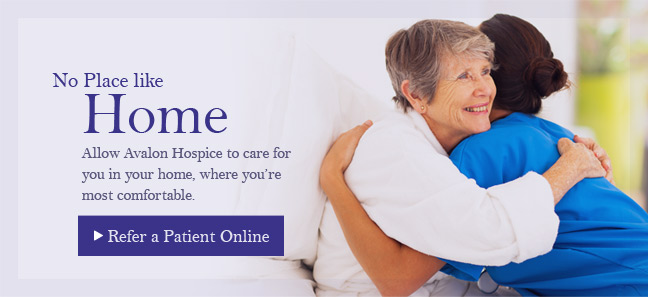 Save
Save
Save