Avalon Hospice & Palliative Care Team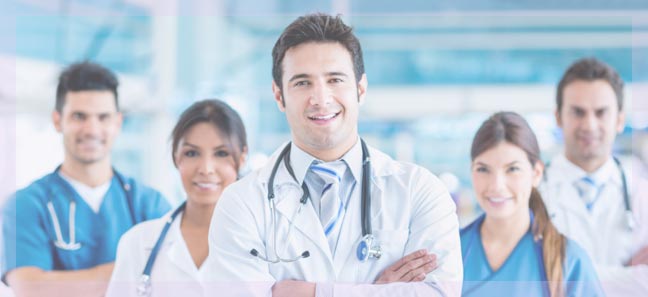 Death and dying are not easy to deal with. Perhaps you or someone you love is facing an illness that cannot be cured. Few of us are really ready for the hard choices that may have to be made at the end of life. It can be hard for everyone involved – the dying person, their family and loved ones, and health care providers too.
But there are ways to ease pain and make life better for people who are dying and for their loved ones. It is called PALLIATIVE CARE.
Palliative Care means taking care of the whole person – body, mind, spirit – heart and soul. It looks at dying as something natural and personal. The goal of palliative care is that you have the best quality of life you can have during this time.
We at Avalon Hospice & Palliative Care are here to help you.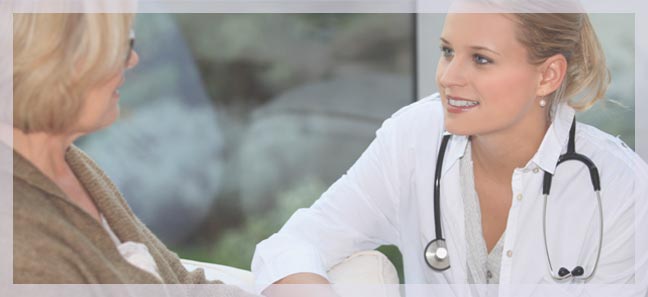 Avalon Hospice & Palliative Care provides a full range of services for patients with life threatening illnesses and supportive services for those who share their lives. Our interdisciplinary team of professionals and volunteers addresses the needs of the whole family, so that all involved may experience life as fully as possible during the patient's illness. Upon admission to the program, a plan of care is developed by the interdisciplinary team to meet the specific needs of each patient-family unit. The professional staff is available 24 hours a day and seven days a week.
Each Team Member has a unique and special role. It is important to note that the patient is also a member of this team and, in fact, is considered the head of the team. Our role is to honor the patient's wishes and to achieve the best possible quality of life for both the patient and the family.
Attending Physician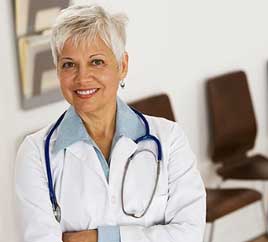 Certifies the terminal prognosis.
Assesses patient needs, manages symptoms, prescribes treatment.
Directs and approves the plan of care as well as coordinates care with the Interdisciplinary Group (IDG)
Medical Director
Co-certifies the terminal prognosis with the attending physician.
Leads the Interdisciplinary Team in the development of a plan of care.
Provides consultation to other physicians regarding hospice care.
Registered Nurse
Assesses patient and family needs.
Develops a plan of care to meet identified needs.
Coordinates team visits and ensures implementation of approved plan of care.
Coordinates care with attending physician, primary care giver and/or Care Center staff.
Ensures symptom control and pain management.
Provides patient/family teaching as needed.
Social Worker
Assesses patient and family emotional, social, and financial needs.
Supports/Develops the plan of care to meet identified needs.
Refers patients and families to appropriate community agencies.
Provides direct counseling.
Bereavement support.
Assists with final arrangements.
Chaplain

Assesses patient and family spiritual needs.
Supports/Develops the plan of care to meet identified needs, spiritual support/Pastoral counseling and provides religious resources to patients & families.
Provides consultations to community clergy.
Provides bereavement support.
Conducts memorial or funeral services.
Bereavement Support Services
may include:
Telephone contact
Cards/letters
Bereavement literature and mailing
Short-term individual and family counseling
Referral for support groups, long-term individual/family counseling, or other needed services.
Hospice Aide (CHHA/CNA)
Provides personal care including: baths, shampoos, back rubs, oral hygiene, and changes bed linens.
Provides visits to the patient as needed and as described in the patients care plan.
Homemaker
Assists with light housekeeping, grocery shopping, laundry and errands for patient and the patient's loved ones as appropriate.
Volunteers
Provides companionship and support to patient and family.
Provides needed non-medical services such as letter writing, errands, and respite time for family.
Provides support at time of death and during bereavement.
Occupational Therapist if appropriate
Assesses patient's functional status (muscle function, endurance, visual coordination, written and verbal communication skills, self care ability, work capacity, etc.).
Evaluates home environment for hazards or barriers to more independent living.
Registered Dietitian if appropriate
Assesses patient's nutritional needs.
Provides patients and family members with nutritional education.
Implements a nutritional program which will assist in meeting the patient's nutritional needs.
Physical Therapist if appropriate
Assess for muscle strength, mobility, gait, range of motion (ROM) focusing on maintaining comfort and transfer capabilities.
Directing physical therapy treatment.
Instructing patients and families/caregivers in the use and care of therapeutic appliances.
Speech Therapist if appropriate
The speech language pathologist identifies equipment needs relative to speech/language function.
Identifies functional speech defects and establishes goals and the plan of care to improve
patient's function.
Recommends communication device aids as indicated.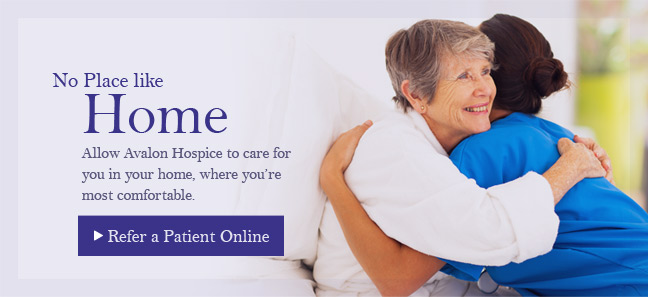 Save
Save
Save
Save
Save
Save
Save
Save
Save